Materials Handling Equipment Specialists
Comprehensive range of Mitsubishi Forklift Trucks warehouse equipment and counterbalance trucks. All models have been developed to increase productivity, improve safety, minimise running costs. Mitsubishi Forklift Trucks sets the highest standards for all types of handling equipment.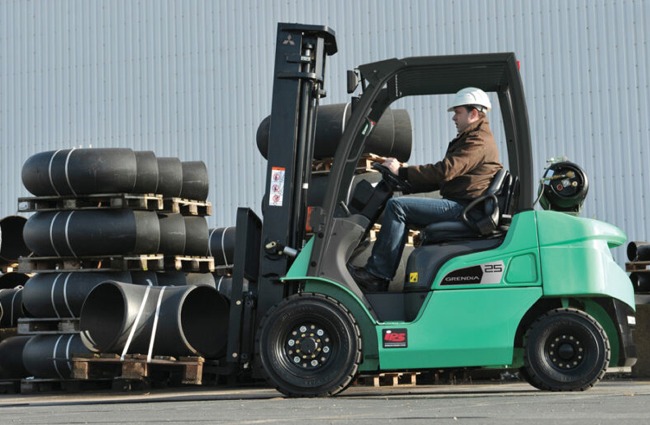 Forklift rental can be a very cost-effective solution for many customers. Choose from short-term or long-term hire, with most trucks available for immediate hire. The equipment you receive will be expertly maintained throughout the rental period.
If you are looking for used forklifts or materials handling equipment for your day-to-day productivity, then we have an ever-changing inventory for you to choose from. You're sure to find the equipment that fits your operational requirements and budget.
Mitsubishi Forklift Trucks In Birmingham & Manchester
Established in 1977, Jofson Limited is one of the largest independent suppliers of forklift trucks and materials handling equipment in Birmingham and Manchester.
A Mitsubishi Forklift Trucks dealer for over 20 years, we pride ourselves on being able to offer meticulously designed trucks with leading edge technology and backing that with local, attentive service. We ensure our customers have the perfect equipment and support to run their businesses with peace of mind.
We have also expanded our range to include access platforms, articulated trucks and cleaning equipment, with all the latest models available to purchase outright or for immediate short-term or long-term rental.

Talk To The Experts
Jofson Limited is the region's leading independent provider of forklift trucks and materials handling equipment, which is why we are best placed to offer sound, expert advice. We also possibly have the largest availability of equipment both ready to purchase outright or for immediate short-term or long-term rental.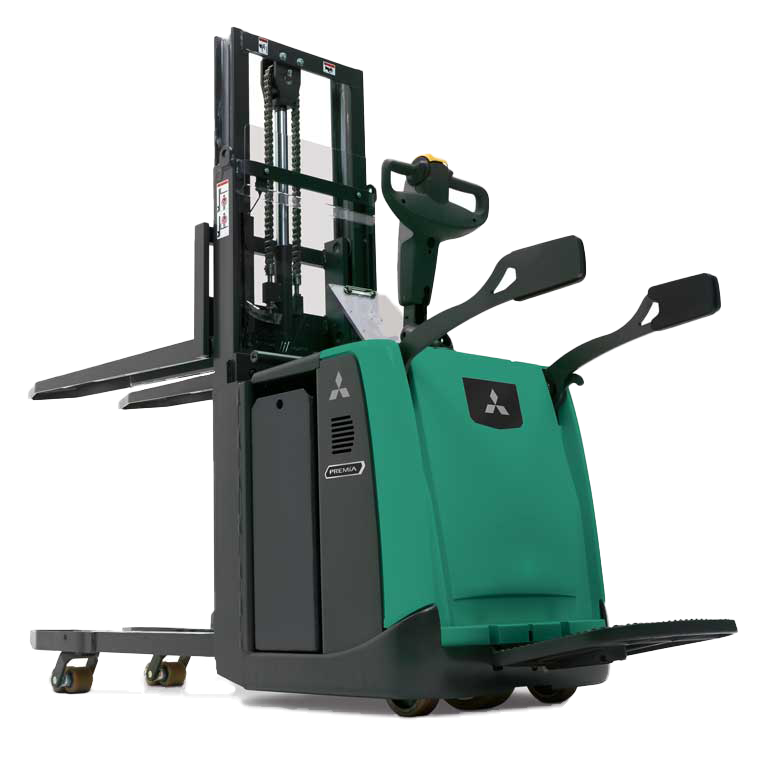 Jofson Limited
BIRMINGHAM
Unit 8 Westgate Park Industrial Estate
Aldridge
Walsall
West Midlands
WS9 8ER
MANCHESTER
North West Branch
Moorings Road
Tenax Circle
Trafford Park
Manchester
Greater Manchester
M17 1FR
Birmingham: 01922 741344
Manchester: 0161 6460123