About Us
Established in 1977, Jofson Limited is one of the largest independent suppliers of forklift trucks and materials handling equipment in Birmingham and Manchester.
Get In-Touch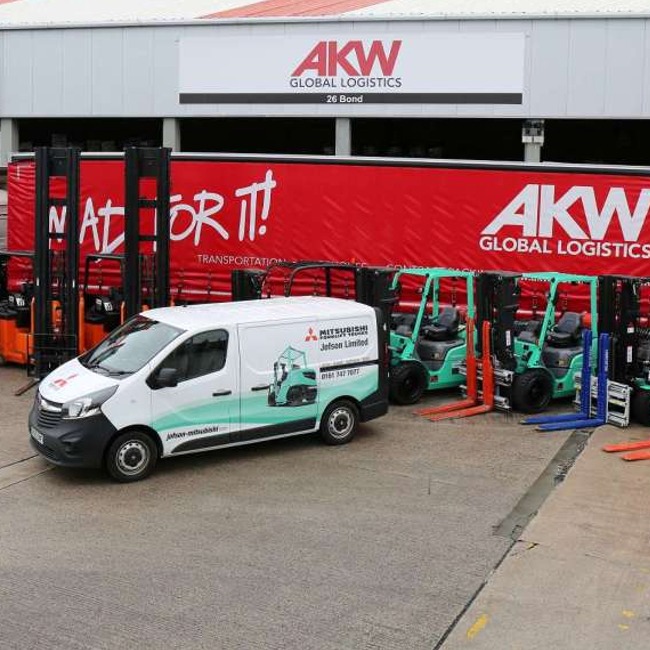 Sales, Contract & Casual Hire
At Jofson, we wear our green with pride. In 1992, just a few years after we began working with Mitsubishi Forklift Trucks, we became the manufacturer's official dealer for the Midlands.
Since then, we have grown into one of the UK's biggest Mitsubishi Forklift Trucks dealerships… and we've been named Dealer of the Year three times.
Our depots in Aldridge, West Midlands and Trafford Park, Manchester, are well-equipped – ensuring we can carry out all types of rebuild on most makes and models of forklift trucks.
So, why choose Jofson?
Our 35+ field engineers operate across the region for a fast, professional breakdown response. And we can provide 24/7 cover if you need it.
It's our class-leading online fleet management system which tells you — in real time — exactly what you need to know to give you total control of your forklift trucks.
A fleet of more than 100 short-term rental trucks (warehouse and counterbalance) is available at short notice to deal with changing demands.
A knowledgeable and experienced team of sales engineers who only recommend the optimal solution.
A huge fleet of well-stocked, modern service vans that are equipped with the latest communications systems. It's only way we can be sure we'll get to you (and your trucks) quickly.
Engineers, of course, play a pivotal role in keeping your business productive and profitable. And to ensure your needs are met now, as well as the future, we are committed to apprenticeships.
Our scheme ensures that — at any given time — we have three young service engineer apprentices being trained to the industry's highest standards. Indeed, two of our current field engineers, Richard Taylor and Jon Done, have won the FLTA's coveted Apprentice of the Year Award.
We have been active Members of the FLTA for more than 30 years and our Sales Director Geoff Martin served as Chairman in 2013. Currently, Geoff is the Chairman for CFTS, the body behind a national standard for the Thorough Examination of lift trucks. We have been accredited to this industry-led scheme since 2004.
Whatever
your need

, we can

deliver it

Talk To The Experts
Jofson Limited is the region's leading independent provider of forklift trucks and materials handling equipment, which is why we are best placed to offer sound, expert advice. We also possibly have the largest availability of equipment both ready to purchase outright or for immediate short-term or long-term rental.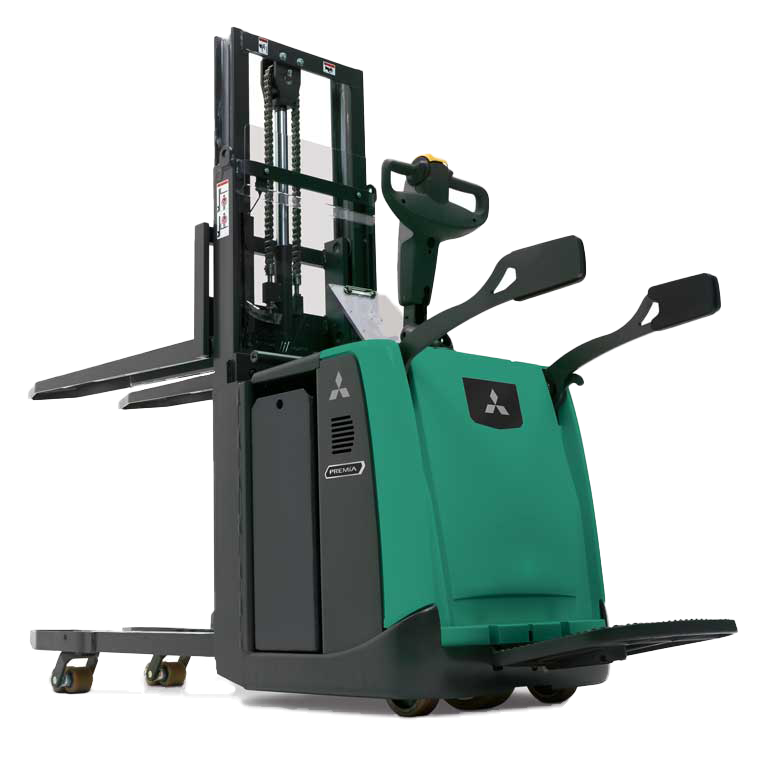 Jofson Limited
BIRMINGHAM
Unit 8 Westgate Park Industrial Estate
Aldridge
Walsall
West Midlands
WS9 8ER
MANCHESTER
North West Branch
Moorings Road
Tenax Circle
Trafford Park
Manchester
Greater Manchester
M17 1FR
Birmingham: 01922 741344
Manchester: 0161 6460123