Raniero
Raniero Forklifts is a leading manufacturer of electric heavy-duty lift trucks. Our innovative product range spans from 5 to 32 tonne vehicles – the largest capacity available on the market today.
Get In-Touch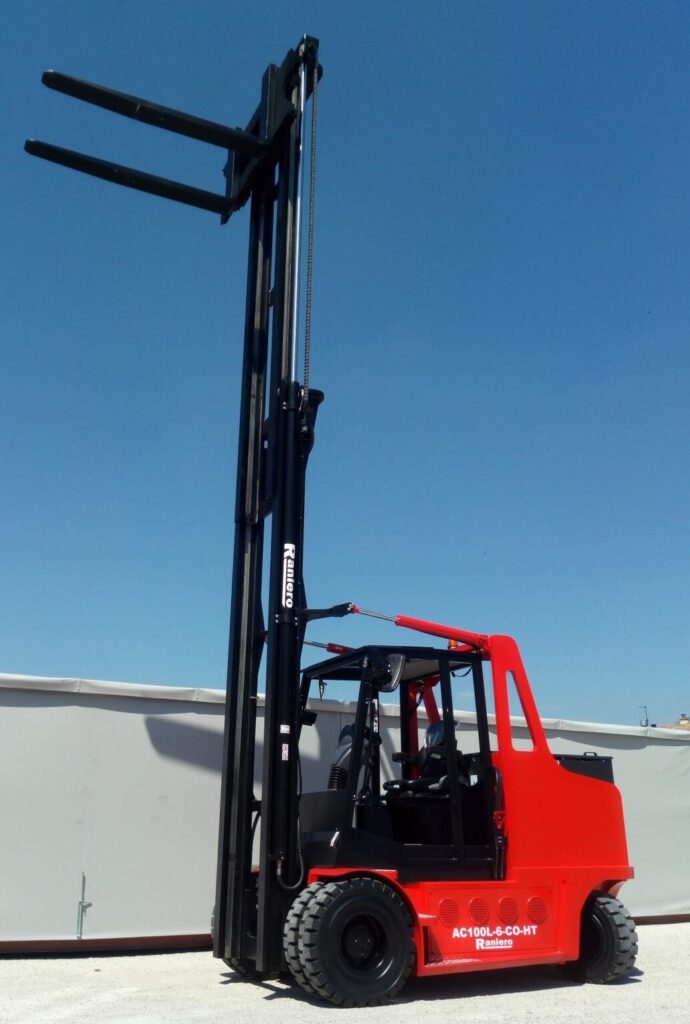 With 18 service outlets across the UK, Raniero cater to businesses nationwide and deliver bespoke trucks tailored to the demands of your site, no matter what your industry or location. Raniero pride themselves on their ability to problem solve, taking the time to understand your specific requirements and adapting their range to create trucks that are unique to your operations.
Raniero electric forklifts provide a modern, high-capacity alternative to LPG and diesel trucks – with no compromise on power or performance.
Battery life of 10–12 hours per charge on 80-350V
Easy and quick battery change system with lithium options
Save 70 percent on maintenance costs compared to LPG or diesel trucks
Quiet operation
360-degree cabin view for better visibility and more precise control
Ergonomic features for increased comfort and less risk of RSI
Solid tyres work for any ground condition
Robust build allows work in any climate.
For decades, materials handling customers around the world have been using Raniero trucks to fulfil heavy-duty tasks across a variety of industries. We've built our reputation on taking care of the heavy lifting. Whether it's in construction, paper, timber, container loading or anything else where small won't cut it, Raniero has you covered.
Whatever
your need

, we can

deliver it

Talk To The Experts
Jofson Limited is the region's leading independent provider of forklift trucks and materials handling equipment, which is why we are best placed to offer sound, expert advice. We also possibly have the largest availability of equipment both ready to purchase outright or for immediate short-term or long-term rental.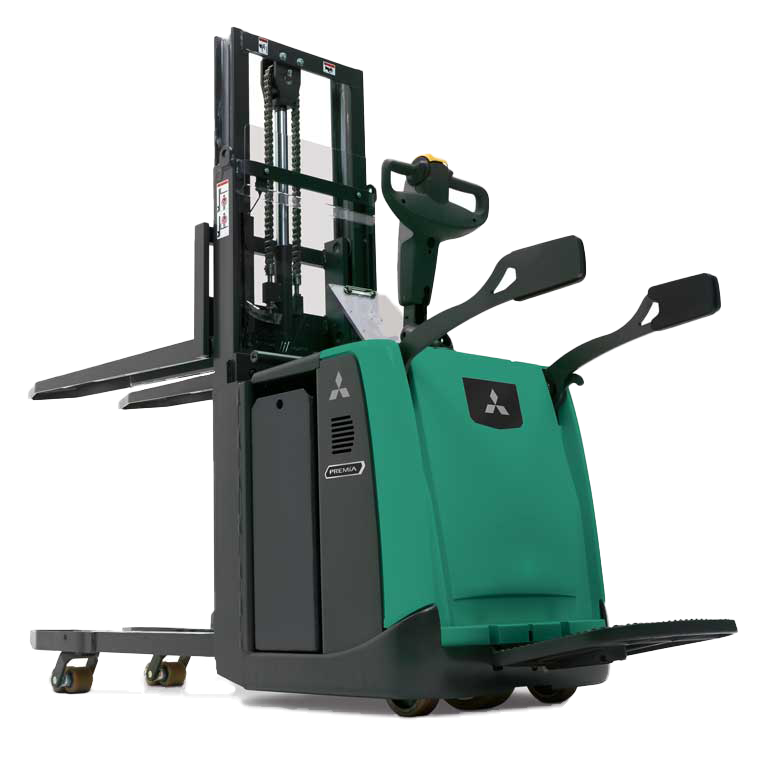 Jofson Limited
BIRMINGHAM
Unit 8 Westgate Park Industrial Estate
Aldridge
Walsall
West Midlands
WS9 8ER
MANCHESTER
North West Branch
Moorings Road
Tenax Circle
Trafford Park
Manchester
Greater Manchester
M17 1FR
Birmingham: 01922 741344
Manchester: 0161 6460123